Get link

Facebook

Twitter

Pinterest

Google+

Email

Other Apps
Most of the internet users use the Google Chrome as their search engine. But many people didn't know about the really enjoyable tricks. Oh. The following are really amazing. Just try these secrets. Funny !!!
NOTE: you can do following secrets via google search. The links are given for make it easier.
Google Barrel Role – Role the search results as a barrel
Just search as "Google Barrel Role"
Zerg rush – Search google as zerg rush
Google Underwater – You could do some search underwater with Google
Google Gravity – Awesome gravity effects in Google
Google Terminal – Connect you can Google via Terminal Command
Google Pac man – Play the old PacMan game with Google
Google Guitar – Play Guitar via Google. It's really enjoyable.
Google Snake Game – Play Snake Game via Google
Bing Wallpaper – Bing Daily wallpapers and Images gallery
My Location – Believe it or not, I know your location
http://iploc.org/
Google Zipper – Zip out Google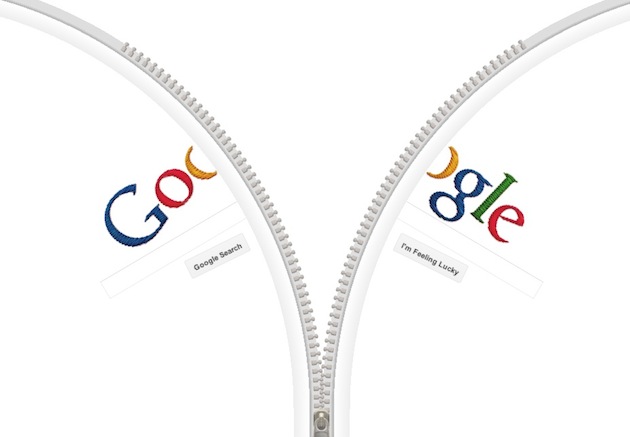 Bing Mirror – Have enough fun with Google mirror? Check Bing Mirror then
Get link

Facebook

Twitter

Pinterest

Google+

Email

Other Apps